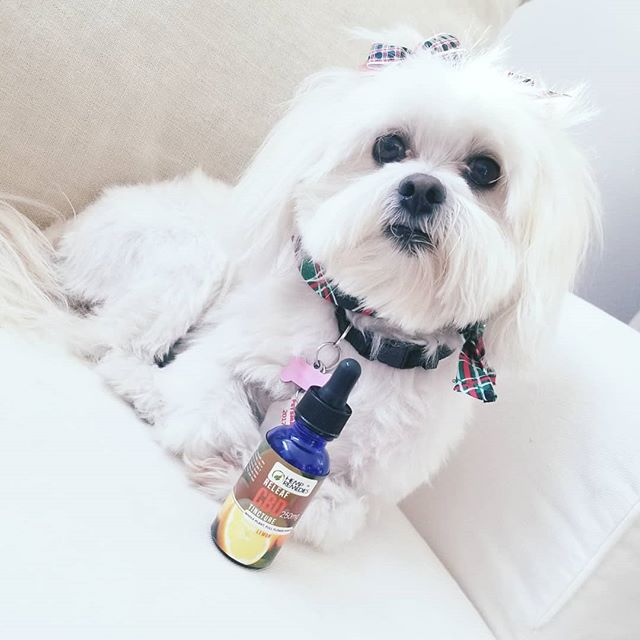 CBD MAY HELP EASE YOUR DOG'S…
Separation anxiety.
Excessive barking.
Nausea from car rides.
Lack of vitality and energy.
Trips to the vet or groomer.
Muscle spasms or seizures.
Pain from cancer or arthritis.
Recovery from surgery or illness.
Pacing or inability to settle or relax.
Fear of thunderstorms, fireworks or loud noises.
Grumpiness or aggression toward another animal.
CBD MAY HELP EASE YOUR CAT'S…
Multi-cat households
Poor appetite
Constant hiding
Fear of the litter box
Eating inappropriate objects
Crying with no apparent cause

Trips to the vet or riding in the car

Distress from a change in the environment
Grumpiness or aggression with another animal.
~ All the Best Pet Care, "What Hemp CBD Can Do for Your Dog or Cat"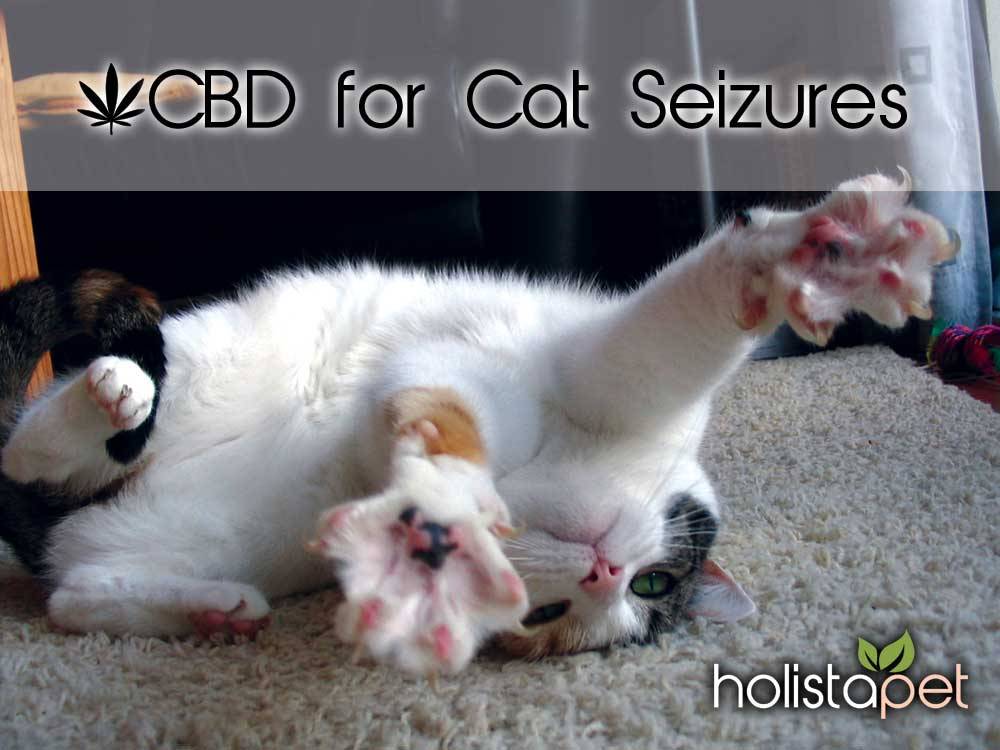 The market is exploding with cannabis products for cats. I get asked regularly about the medicinal use of CBD for kitties. Over the past few years, I have been using cannabis (CBD) for many of my feline patients with excellent results. I have been extremely impressed with the improvement in quality of life for so many cats and I want all cat parents to know about this  powerful and natural resource. Unfortunately, our feline friends are underserved members of our families,  as we have less treatment options for many of their diseases.
~ Boulder Holistic Vet, "Cannabis 101: CBD for Your Cat" by Dr. Angie Krause, DVM
CBD isn't just for humans. CBD offers endless benefits to your beloved furry friends as well! Some of which include:
• Anxiety (separation, loud noises, pacing, trips to the vet, excessive barking, etc.)
• Aggression • Pain & Inflammation • Seizures • Lack of Energy • Nausea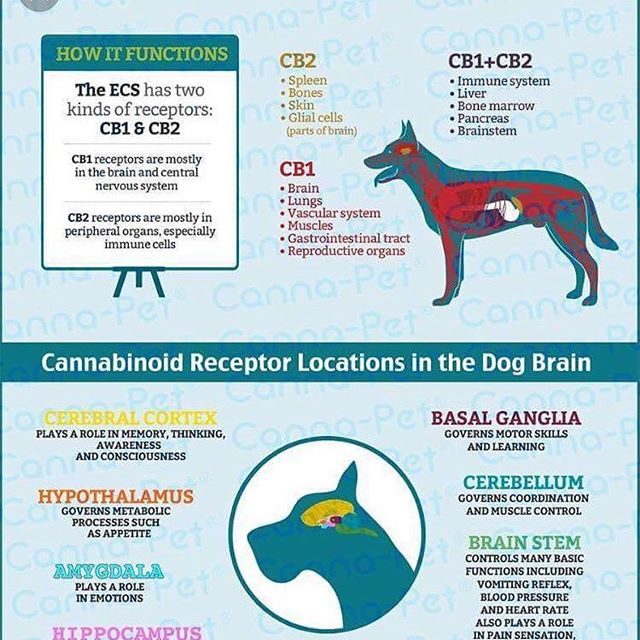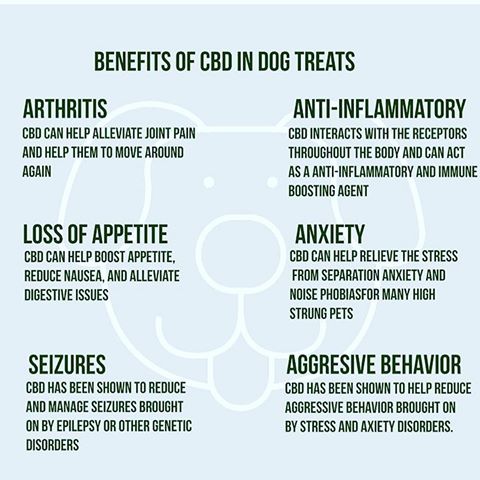 Cannabidiol (CBD), one of the active constituents of the cannabis plant, has profound healing and balancing effects on all mammals. Pet owners have used it for a broad spectrum of medical and behavioral issues — cancer pain, arthritis, muscle spasms, seizures, neurological and digestive disorders, anxieties, obsessions, past traumas, withdrawal, mood, and memory. During recovery from illness or surgery, CBD can stimulate the appetite and speed healing. At the end of life, it can ease the pain and fear your pet may be experiencing. CBD does all this by stimulating the endocannabinoid system.
~ All the Best Pet Care, "What Hemp CBD Can Do for Your Dog or Cat"
Does your dog hide under the bed every time there's a thunderstorm? How about when you take him for a car ride or when he has to meet new people? Or what about when you leave him alone at home for a few hours?
If you're dog gets nervous, anxious or stressed out, there are certain things you can do to calm him down …
… and one of the best is to use CBD oil for anxiety.
Symptoms of dog anxiety include:
Pacing
Panting
Whimpering
Trembling
Aggression
Urinating or defecating on the floor despite being house trained
Nervous licking of the lips
Loss of appetite
Luckily, CBD oil can work on all of these symptoms and give your dog some much needed relief.
~ Dog Naturally, "CBD Oil for Anxiety: Can It Calm Your Anxious Dog?" by Jen Phillips April
QUESTIONS ABOUT HEALTH ISSUES? ASK AN EXPERTS.
FREE CONSULTATIONS & EDUCATIONAL PROGRAMS AVAILABLE.