Meet Lorraine!
A Healthy Solution Wellness Boutique was founded in 2017 by Lorraine Sandoval. Lorraine had suffered from bone-on-bone chronic and extreme knee pain for many years. Unfortunately, she became addicted to opioids. She was determined to fight her addiction and find "a healthy solution" to manage her pain, ailments and become healthier. CBD was the answer to Lorraine overcoming her addiction in 2014. She now uses her past experiences and CBD expertise to help clients with addiction, detoxing, pain, anxiety, stress, depression, insomnia, menopause, dementia, epilepsy, pre/post op surgeries, pre/post Covid symptoms and many more ailments.
As a Minority Women Owned Business, cancer survivor and a recovered opioid addict, Lorraine and her extensively trained staff focus on providing customized holistic solutions for each client and pets too. A Healthy Solution Wellness Boutique even offers an on-site nurse to ensure all patients are screened for any medical contraindications to CBD products.
This extra layer of protection, personalized customization and excellent customer service is what sets A Healthy Solution Wellness Boutique apart from any dispensary, health food store or online company. Lorraine and her staff are knowledgeable and passionate about helping their clients navigate the challenges of health and wellness through the wonders of CBD.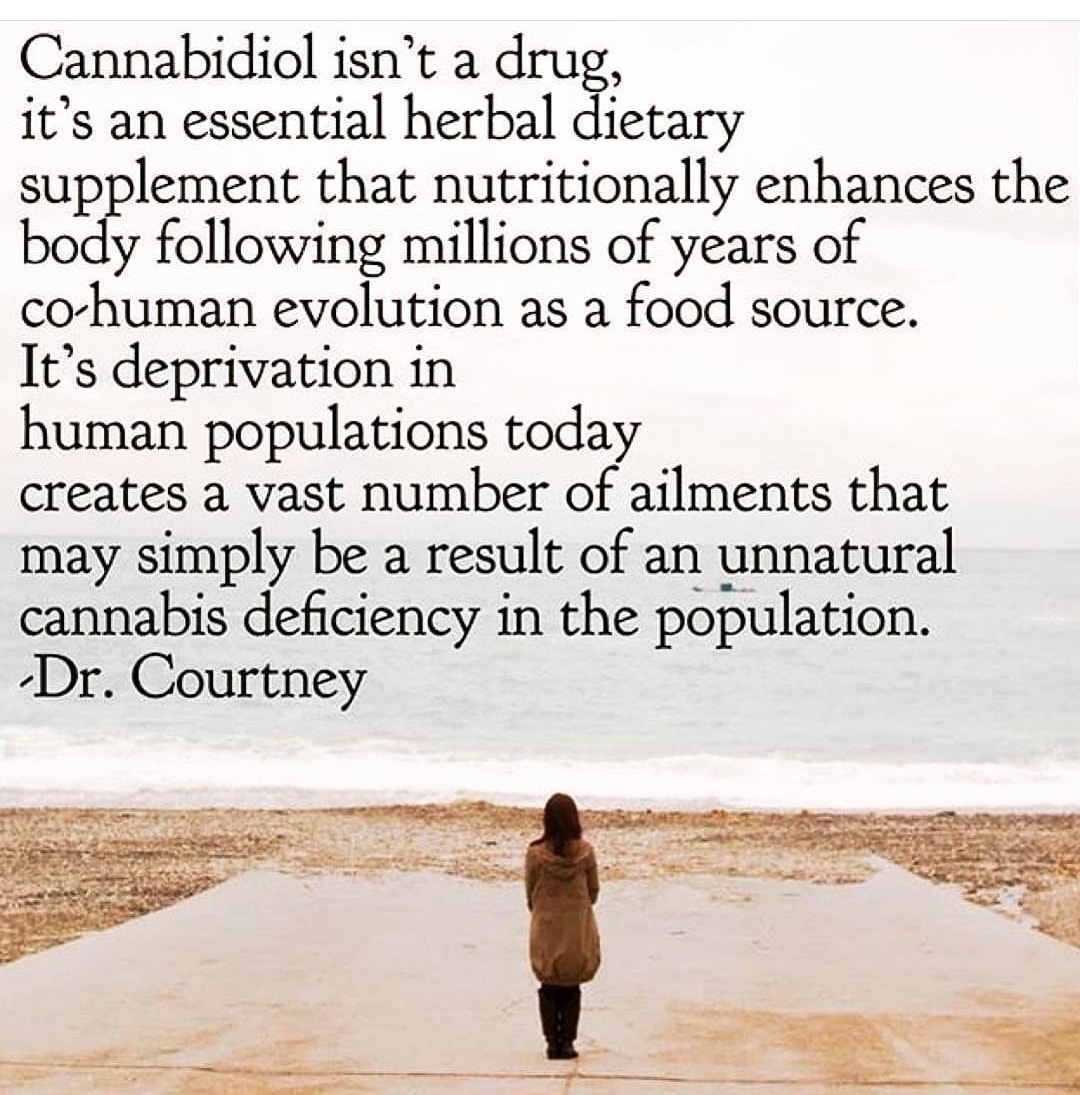 Dec. 15, 2017 — A compound found in the cannabis plant is not harmful, has health benefits, and does not have abuse potential, experts at the World Health Organization say.
The WHO's Expert Committee on Drug Dependence focused on cannabidiol, or CBD, one of the naturally occurring cannabinoids found in cannabis plants.
After reviewing evidence from animal and human studies, the committee concludes that "In humans, CBD exhibits no effects indicative of any abuse or dependence potential."
The experts also say that CBD might be able to treat epilepsy (where most research has focused), although results are mixed. Other conditions it might treat are Alzheimer's disease, Parkinson's, anxiety, depression, and other maladies. CBD may ease inflammation, provide antioxidants, and relieve pain.
Based on its research, the committee concluded that current information does not call for scheduling of the drug. In the U.S., CBD is a Schedule 1 controlled substance. These are defined as drugs with no medical use and likely to be abused.
~ World Health Group: Pot's CBD Has Health Benefits by Kathleen Doheny, cited on WebMD
Success Stories
What Our Clients Say
Educational News
Latest Topics and Information for Health Solution
A Healthy Solution
Does CBD help with hangovers? Alcohol consumption can lead to a very unpleasant hangover, we don't always
A Healthy Solution
Check review on Miller Healer Topical Patches https://youtu.be/J_llzMTNGoM