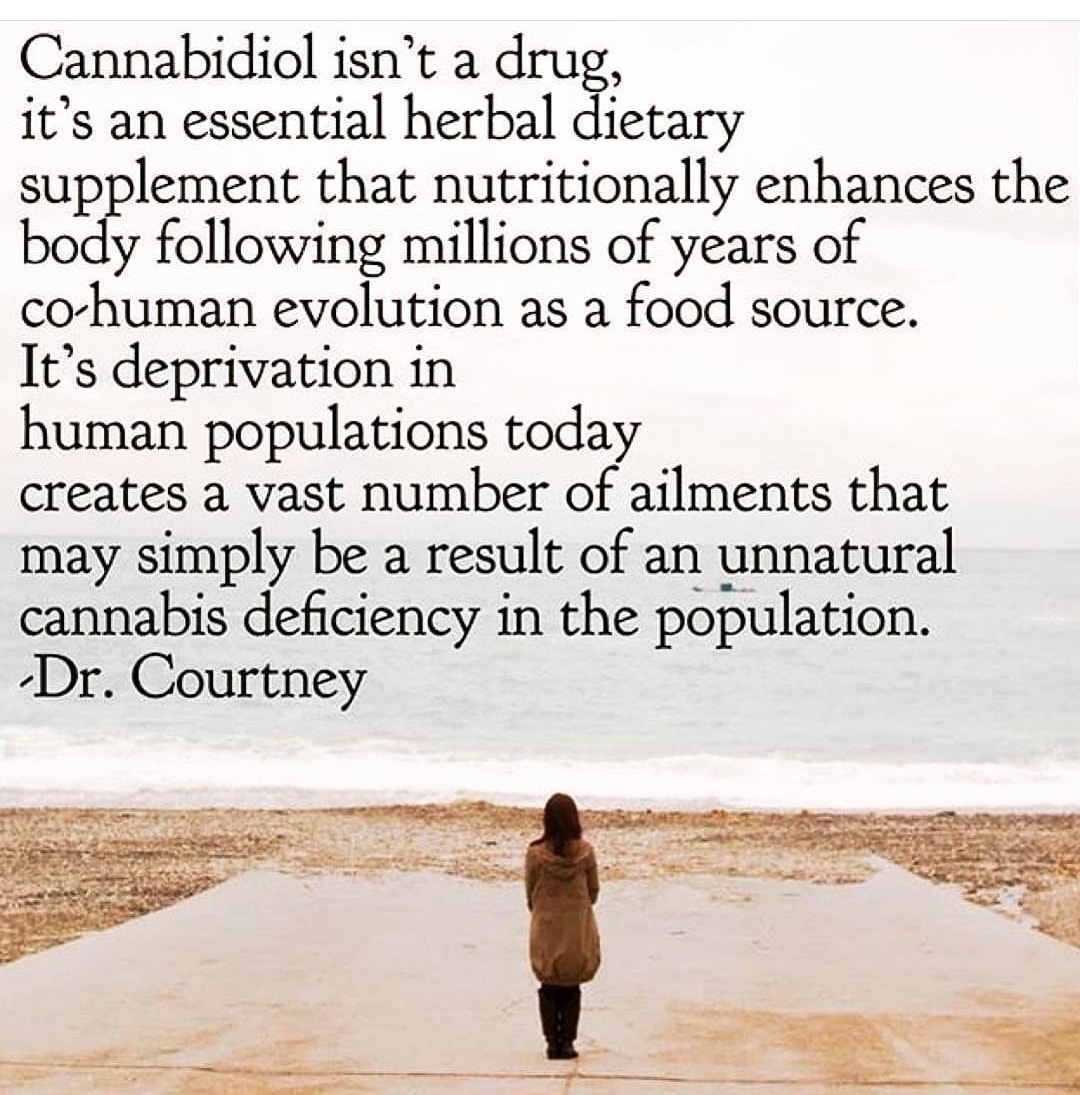 Dec. 15, 2017 — A compound found in the cannabis plant is not harmful, has health benefits, and does not have abuse potential, experts at the World Health Organization say.
The WHO's Expert Committee on Drug Dependence focused on cannabidiol, or CBD, one of the naturally occurring cannabinoids found in cannabis plants.
After reviewing evidence from animal and human studies, the committee concludes that "In humans, CBD exhibits no effects indicative of any abuse or dependence potential."
The experts also say that CBD might be able to treat epilepsy (where most research has focused), although results are mixed. Other conditions it might treat are Alzheimer's disease, Parkinson's, anxiety, depression, and other maladies. CBD may ease inflammation, provide antioxidants, and relieve pain.
Based on its research, the committee concluded that current information does not call for scheduling of the drug. In the U.S., CBD is a Schedule 1 controlled substance. These are defined as drugs with no medical use and likely to be abused.
~ World Health Group: Pot's CBD Has Health Benefits by Kathleen Doheny, cited on WebMD
Success Stories
What Our Clients Say
Educational News
Latest Topics and Information for Health Solution
A Healthy Solution
Does CBD help with hangovers? Alcohol consumption can lead to a very unpleasant hangover, we don't always
A Healthy Solution
Check review on Miller Healer Topical Patches https://youtu.be/J_llzMTNGoM