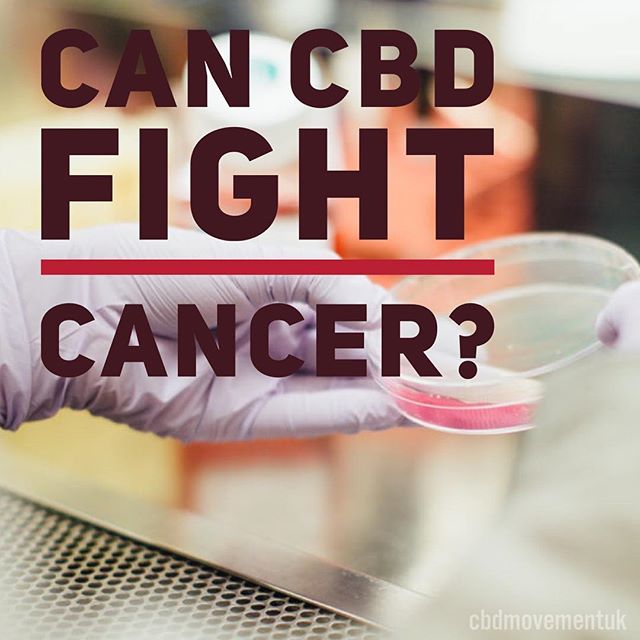 cbdmovementuk  Some studies investigated the role of CBD in preventing cancer cell growth, research is still in the early stages. The National Cancer Institute (NCI) has said that CBD may help alleviate cancer symptoms and cancer treatment side effects. However, the NCI doesn't fully endorse any form of cannabis as a cancer treatment. The action of CBD that's promising for cancer treatment is its ability to moderate inflammation and change how cell reproduce. CBD has the effect of reducing the ability of some types of tumor cells to reproduce.
For over half her life, 10-year-old Hailey Steward has been battling leukemia. It was a battle that has seen her cancer go into remission but then come back, which has repeated more than once.  This past May, the cancer became far more aggressive, which saw the young girl head to Boston in the hopes of a bone marrow transplant. But instead of the transplant, Hailey and her parents were told that there was nothing doctors could do, since Hailey had cancer cells in 60 percent of her bone marrow. It meant Hailey would be heading back to hospice care.  As Hailey's life expectancy was downgraded to just a couple of weeks, her parents chose to use cannabis oil to help with her pain relief. That's also when her mother chose to stop with the steroids and fentanyl, and replace them with cannabis oil.
But those weeks quickly turned into more weeks. The progress from using the cannabis oil was so good that doctors at the Maine Children's Cancer Program couldn't believe it.  Now, after eight weeks of using the oil, the 60 percent cancer in Hailey's bone marrow has dropped down to 15 per cent
– the cancer is going away.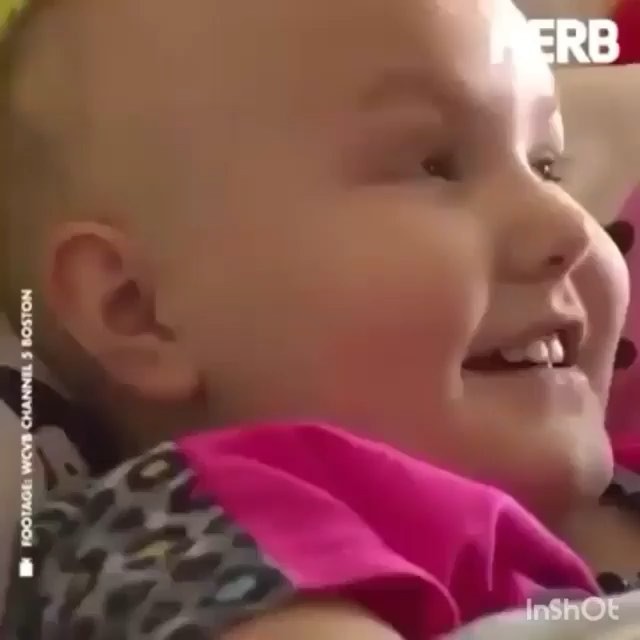 Frequently asked questions
Dosage Guidelines
A Healthy Solution
2018-06-06T05:14:42-08:00
Decide how you want to take cannabis. Cannabis oil is available in sprays, capsules, edibles and other products.
Find your ratio. Cannabis products have varying amounts of CBD and THC. A high CBD or high THC product is not necessarily superior to a strain with a balanced ratio. Find the proper combination to optimize your therapeutic use of cannabis.
Begin with a low dose especially if you have little or no experience with cannabis.
Take a few small doses over the course of the day rather than one big dose.
Use the same dose and ratio for several days. Observe the effects and if necessary adjust the ratio or amount.
Don't overdo it. "Less is more" is often the case with cannabis therapeutics.
Be aware of possible side effects. Cannabis is a safe and forgiving medicine.
Depending upon delivery method and individual tolerance, it can amplify anxiety and mood disorders. Other possible side effects are dry mouth, dizziness and faintness.
Consult your health counselor. Proceed cautiously, especially if you have a history of alcohol or drug abuse, mental illness, or are pregnant or breastfeeding.
QUESTIONS ABOUT HEALTH ISSUES? ASK AN EXPERTS.
FREE CONSULTATIONS & EDUCATIONAL PROGRAMS AVAILABLE.