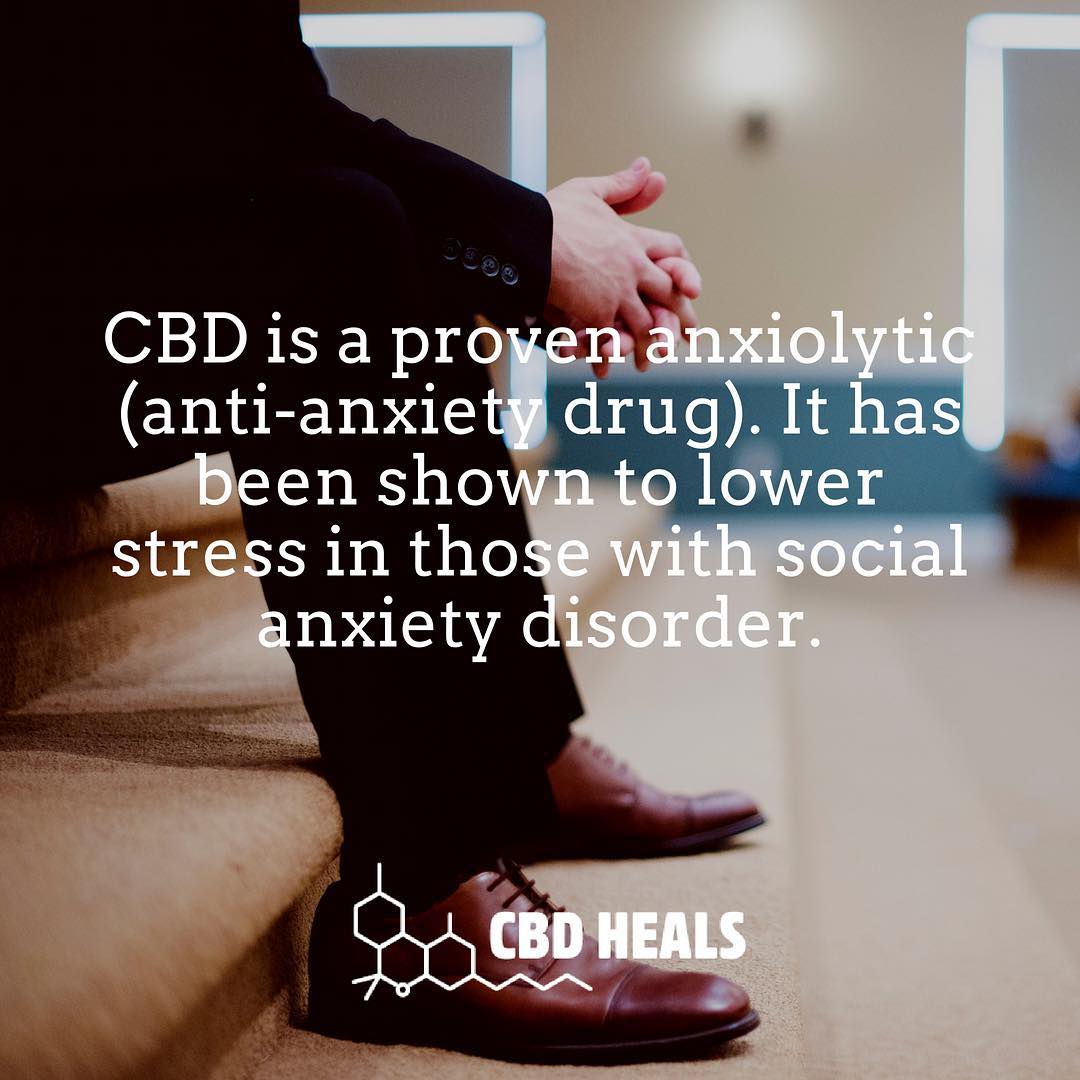 CBD HEALS
cbdmovementuk Brazilian researchers conducted a small double-blind study of patients with generalized social anxiety. After consuming CBD, participants reported a significant decrease in anxiety – backed up by brain scans showing blood flow patterns consistent with an anti-anxiety effect. Source: https://www.ncbi.nlm.nih.gov/pubmed/20829306
cbdmovementuk  Much of the research on cannabis products has looked at the use of marijuana rather than at CBD oil as a standalone product. Some studies have found that cannabis might help anxiety. Others suggest that having anxiety is a risk factor for recreational marijuana use, or that using marijuana can make a person more vulnerable to anxiety.People interested in managing their anxiety with CBD oil should look exclusively at research on cannabidiol, not generalized studies of medical marijuana. Although there are fewer studies on cannabidiol specifically, the preliminary research is promising. Via: @medicalnewstodayFree beginners guide to CBD (http://cbdheals.co.uk/download-your-free-cbd-guide/)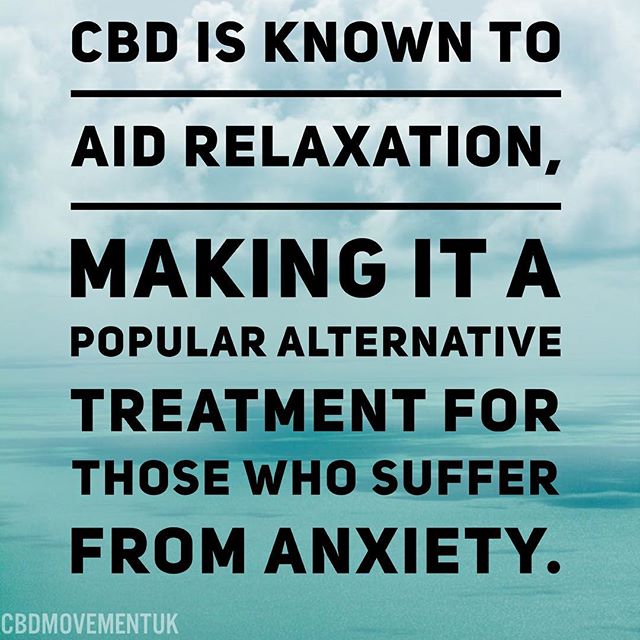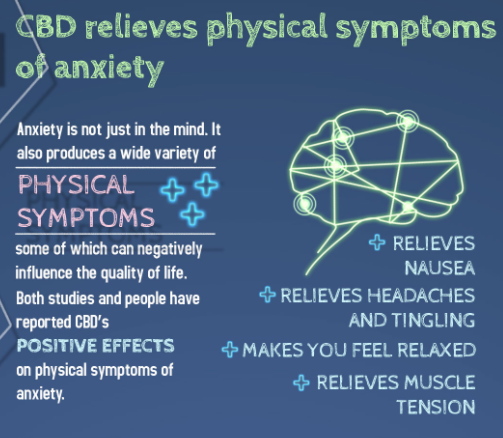 Did You Know?
Anxiety disorders are the most common mental illness in the U.S., affecting 40 million adults in the United States age 18 and older, or 18.1% of the population every year.
Anxiety disorders are highly treatable, yet only 36.9% of those suffering receive treatment.
People with an anxiety disorder are three to five times more likely to go to the doctor and six times more likely to be hospitalized for psychiatric disorders than those who do not suffer from anxiety disorders.
Anxiety disorders develop from a complex set of risk factors, including genetics, brain chemistry, personality, and life events.
~ Anxiety & Depression Association of America
Frequently asked questions
Dosage Guidelines
A Healthy Solution
2018-06-06T05:14:42-08:00
Decide how you want to take cannabis. Cannabis oil is available in sprays, capsules, edibles and other products.
Find your ratio. Cannabis products have varying amounts of CBD and THC. A high CBD or high THC product is not necessarily superior to a strain with a balanced ratio. Find the proper combination to optimize your therapeutic use of cannabis.
Begin with a low dose especially if you have little or no experience with cannabis.
Take a few small doses over the course of the day rather than one big dose.
Use the same dose and ratio for several days. Observe the effects and if necessary adjust the ratio or amount.
Don't overdo it. "Less is more" is often the case with cannabis therapeutics.
Be aware of possible side effects. Cannabis is a safe and forgiving medicine.
Depending upon delivery method and individual tolerance, it can amplify anxiety and mood disorders. Other possible side effects are dry mouth, dizziness and faintness.
Consult your health counselor. Proceed cautiously, especially if you have a history of alcohol or drug abuse, mental illness, or are pregnant or breastfeeding.
QUESTIONS ABOUT HEALTH ISSUES? ASK OUR EXPERTS.
FREE CONSULTATIONS & EDUCATIONAL PROGRAMS AVAILABLE.