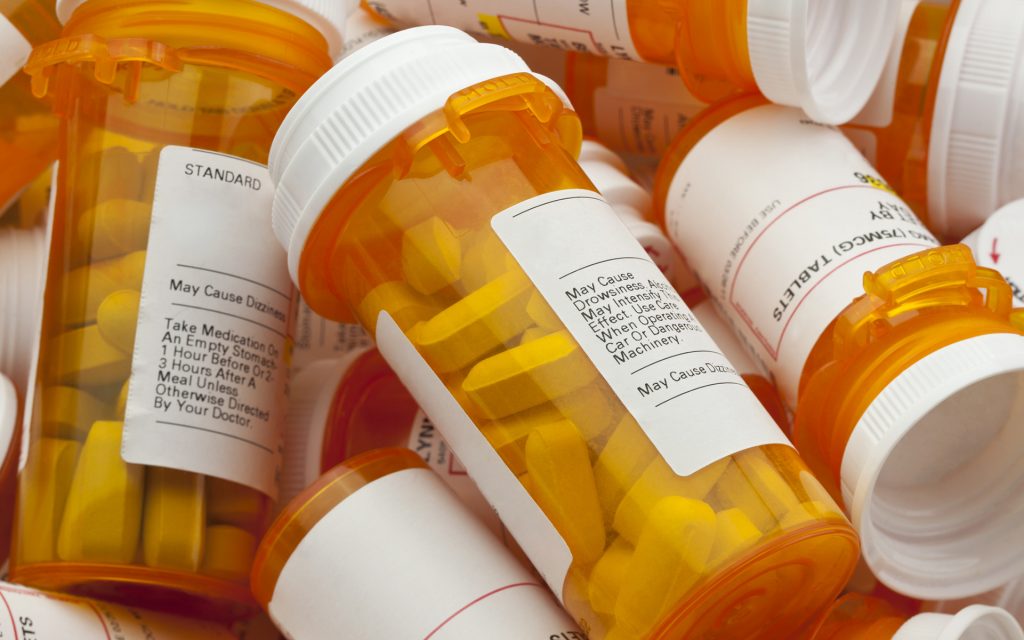 THURSDAY, Aug. 3, 2017 (Health-Day News) – A new survey finds 55 percent of Americans regularly take a prescription medicine — and they're taking more than ever.
Those who use a prescription drug take four, on average, and many also take over-the-counter drugs, vitamins and other dietary supplements, the survey done by Consumer Reports shows.
But many of those pills may be unnecessary and might do more harm than good, according to a special report in the September issue of Consumer Reports magazine.
Among those who take prescription drugs, 53 percent get them from more than one health care provider, which increases the risk of adverse drug effects. More than a third say no provider has reviewed their medicines to see if all are necessary.
~ WebMD, "Americans Taking More Prescription Drugs Than Ever, Consumer Reports says many may be doing more harm than good," By Robert Preidt
QUESTIONS ABOUT HEALTH ISSUES? ASK AN EXPERTS.
FREE CONSULTATIONS & EDUCATIONAL PROGRAMS AVAILABLE.