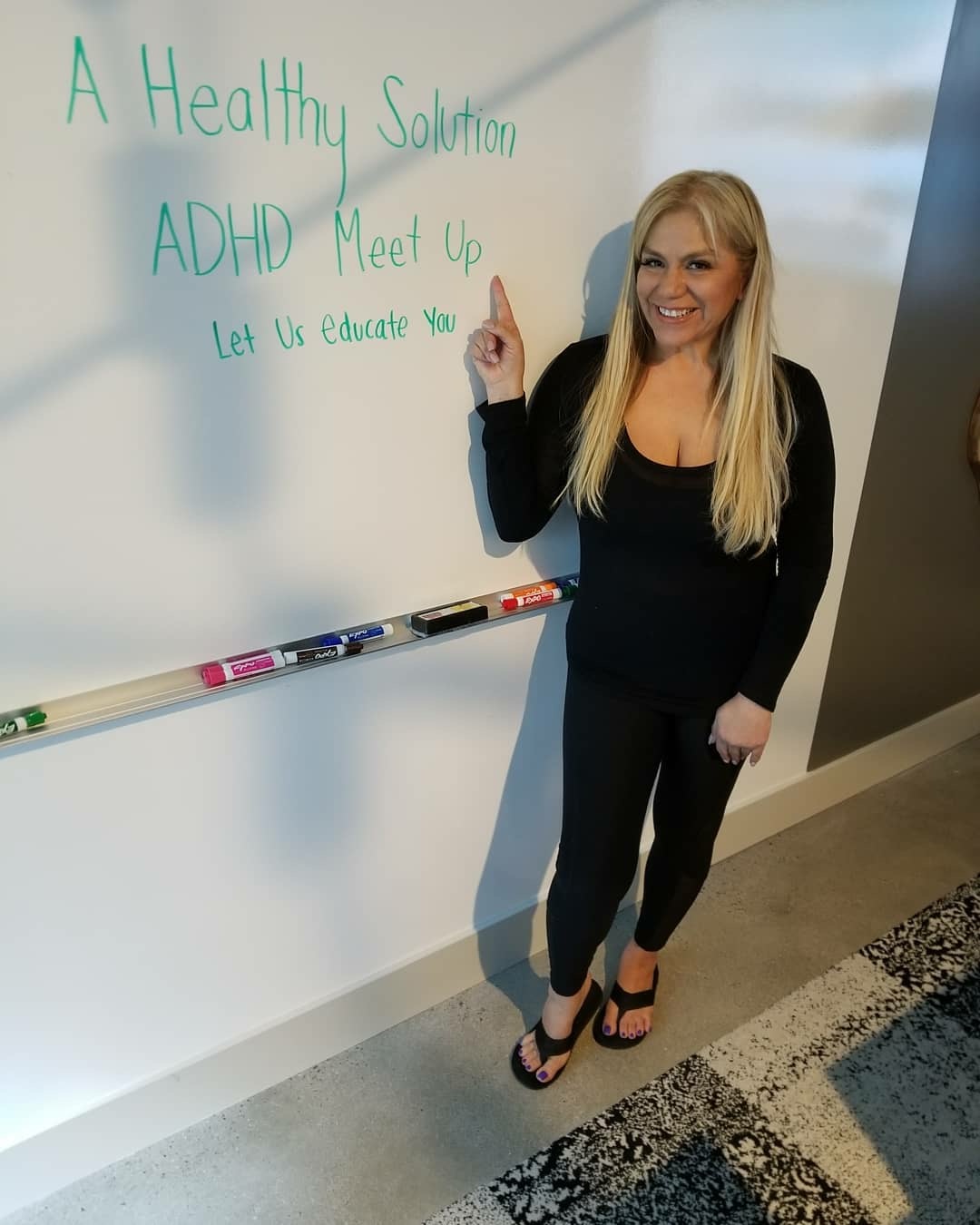 Meet Lorraine!
Lorraine's CBD Story
At 46 years old, the doctors told me I needed a double knee replacement surgery. Over the years, I have undergone four surgeries from different serious injuries. Both of my knees suffer from a condition known as "bone-on-bone", meaning that the cartilage has completely worn away.  Different doctors told me that I would never run, squat, or wear heels again.  My prognosis was bleak and painful, and I was relying on narcotics to manage the pain – but the word "never" is not even in my vocabulary. I knew there had to be a healthier solution out there, and I had been curious about medicinal solutions originating from the cannabis plant. After extensive research and multiple purchases of a variety of CBD products, I decided to go off my pain meds completely because I wanted to truly see if the CBD would work for me.  To say that the CBD worked for me is an understatement!  Two years later, I am doing all the things the doctors told me I would "never" do.  The same surgeon who recommended the double knee replacement is absolutely amazed at the reduction in inflammation and my vastly improved mobility.  He even said that a knee replacement is no longer needed! Though I am not 100% pain free, my CBD regimen has given me a new perspective on health and life.
Through my experience looking for a CBD solution for myself, I realized there were not a lot of great options on the market.  Furthermore, there seemed to be a void in the education about these products from the retailers who sold them.  This void is what led me to open my own CBD Boutique, A Healthy Solution.  The Boutique is private and exclusive and designed to provide educational solutions to help people.  CBD education has become my new direction and passion in life.  I want to break the stigma of CBD through education, one person at a time. I believe in this product so much I trust it with my own family. My father, who suffers from a rare form of blood cancer has experienced relief of symptoms from using a low dose of CBD.  Even my 11-year-old Maltese, Maxi, has experienced relief of her arthritis and glaucoma. Finding the correct dosage is the key to successful CBD solutions, and every person or pet is different.
I truly listen to every client's needs, and together we choose a CBD path that will work for them. Take a look at what I offer or contact me for a consultation, and we can work on a path for you. 
Lorraine
A Healthy Solution
SUCCESS STORIES
What Our Clients Say
EDUCATIONAL PROGRAMS
A HEALTHY SOLUTION